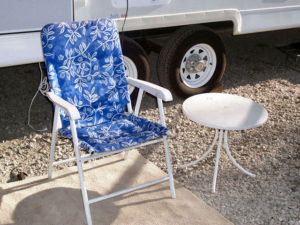 Nothing is more work than having to put everything in your RV up to drain your black and gray tanks.
Superior Septic's RV service will come right to your campsite and, with our special RV hookup system, we can safely drain your tanks without causing any tank damage due to the high rate of suction of our pumping truck.
Call us today to schedule your RV service. No hassle, no inconvenience, no worries!